Do you remember when you got your first digital camera? If you were born in 90's or later, it must have been your first camera ever. Maybe it was the mobile phone camera which was your first, like it is today. I'll tell you when my digital era started.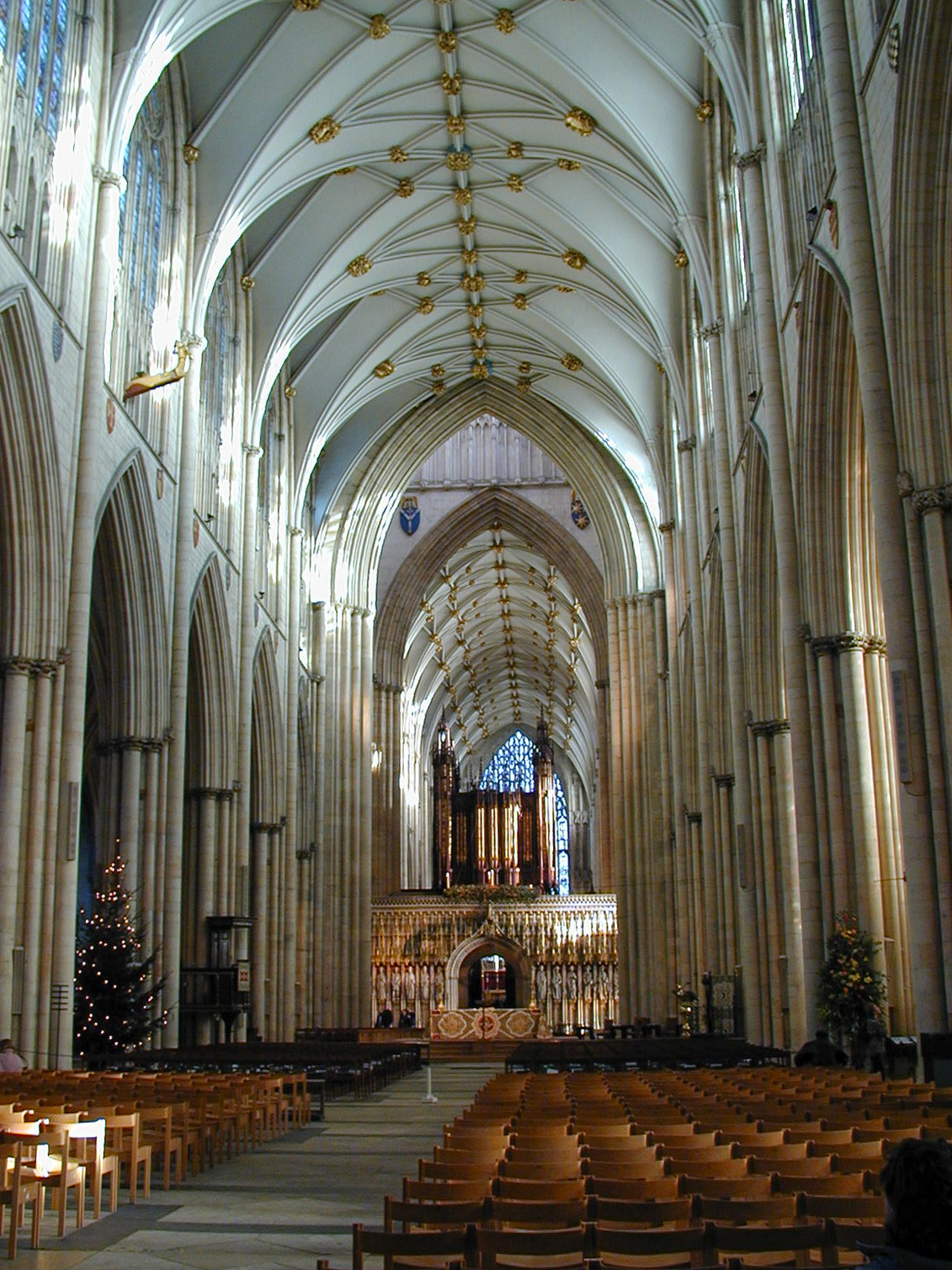 My digital photography era started 1st January 2000 and the above picture is taken the same day. That is funnily the first date of a capture I have on my computer. The day of a new Millennium and a new era for me, digital photography era. So how did it happen?
It all happened when we were visiting my wife's parents in York over Christmas and New Year. I ended up buying the camera from Christmas sales there. It was Olympus C2000Z. It must have been the last day of 1999 when I bought it, but started using it only 1st January after loading the battery over night, and reading the manuals too. It was all so new and exciting, even for an IT engineer. Surprisingly it still is, whenever I get a new camera.
So what kind of a camera Olympus C2000Z was? It was a 2Mpix (1600*1200) camera which sounds so little nowadays. However, looking at the pictures, I'm surprised how good they still look. It is understandable in a way, because even today I export photos as 970 pixels wide only (for the web use). It is less than the 1600*1200 the Olympus had so thus the pics look relatively good even on a computer screen.
I still like the colours the Olympus gave. They are all JPG files so I can't tell which ones have been slightly edited during many years, and which ones not. In the first file on this blog I only raised the shadows a little. No change to the colours which I like as they are.
The great thing becoming digital was the sharing. It started an era where we can share pictures easily via an email and web. We can also use them as background pictures and screen savers, like many of us have done I'm sure. And if you wish, you can still print them. I have also made photography books to give as a present using pictures which mean something to the person receiving it, thus being a more personal gift.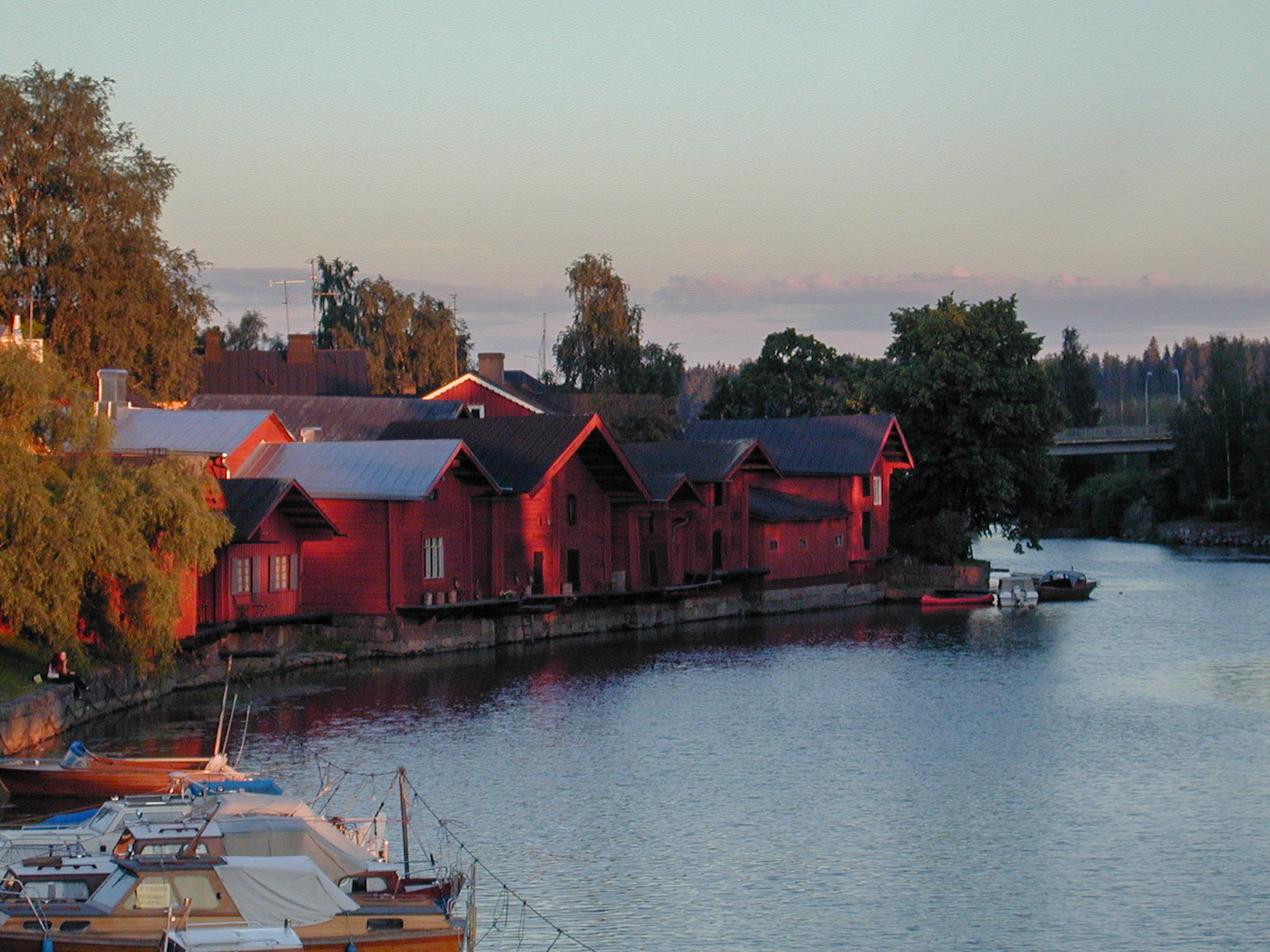 So Olympus C2000Z was my first. Since then I've had many more, most of them being pocket size cameras for the reason I mentioned in my earlier blog being; "The best camera is the one you have with you". I've had Canon Digital IXUS 300, Canon Powershot G2, Panasonic DMC-LX2, Canon Powershot G1 X, Canon Powershot G1 X Mark II and Leica D-lux (typ 109), all being very portable. I also had Canon 500D and 7D, which were not, portable I mean. Then I fell in love with Leica M. I don't use Leica M's right now, except two M-lenses which I love, but you can see my current tools on the About page. I will also write about Leica M in my coming blogs because it was the camera which inspired me to start shooting professionally.
I wish you enjoyed reading how I started my digital photography era and have meanwhile maybe remembered when it started for you? Until next time :-)